English
What is INSPIRADO?
Our mission is to inspire people to live their own lives to thrive and flourish. To achieve this mission, we provide strengths-based online-counseling and consultation based on the principles of positive psychology and experiential learning.
In addition, we do outreach activities in the Philippines, providing psychological and educational support to children living in poverty-stricken areas to promote human flourishing no matter what circumstances they are living in. Also, we accept Japanese youth to the Philippines, exposing them on the different cultures and different ways of life in order to expand their perspectives and enrich their psychological lives.
SERVICES
We provide the following services based on the principles of positive psychology and experiential learning in the Philippines.
1) Online counseling/coaching
2) Online Consultation (Training / Consulting / Curriculum development)
3) Outreach activities for children, living in poverty-stricken areas in the Philippines
4) Experiential learning opportunities for Japanese youth, who are feeling stuck in life in Japan
THEORIES AND PRACTICES
Positive Psychology
Positive psychology is the scientific study of the strengths that enable individuals and communities to thrive.
The field is founded on the belief that people want to lead meaningful and fulfilling lives, to cultivate what is best within themselves, and to enhance their experiences of love, work, and play (Positive Psychology Center, the University of Pennsylvania ).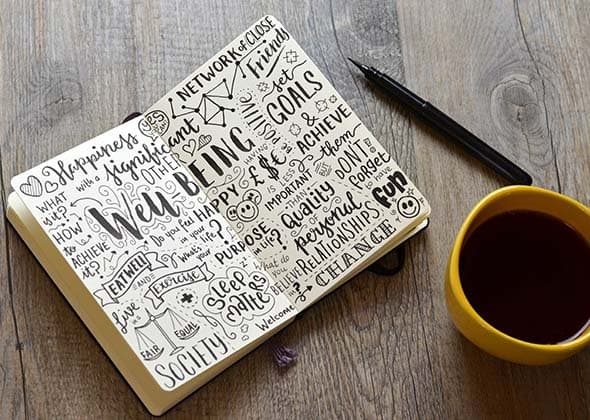 Experiential Learning
Experiential learning process is the process whereby knowledge is created through the transformation of experience.
Knowledge results from the combinations of grasping and transforming the experience (Kolb DA, 1984 )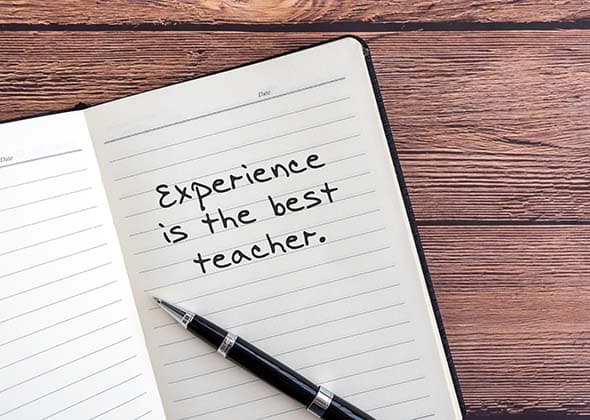 REPRESENTATIVE DIRECTOR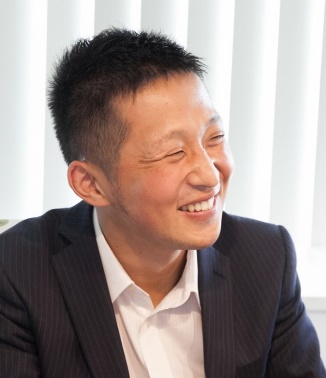 Shinichiro Matsuguma, Ph.D.
Shinichiro Matsuguma, Ph.D. is a Japanese licensed psychologist, published researcher, and trainer of positive psychology.
He is a professional lecturer at University of the Philippines Diliman Department of Psychology, teaching positive psychology and well-being strategies to undergraduates and graduate students in a manner of experiential learning cycle.
His main research interest is about how to improve well-being in people living in poverty-stricken areas to thrive and flourish in face of difficulty. He also works for The Gallup Organization as a senior consultant, facilitating the official strengths-based coaching courses online. He is also dedicated to promoting strengths-based and well-being-valued cultures in schools, corporations, local communities, and educational policies both in Japan and the Philippines.
He was awarded as one of the finalists of Clinical Case Study Challenge, the 6th World Congress on Positive Psychology in Melbourne, Australia in 2019. He completed Ph.D. in Medicine, specializing in positive psychology at Keio University Department of Medicine, Tokyo, Japan. He finished M.A. in TESOL at SIT Graduate Institute, Vermont, USA.